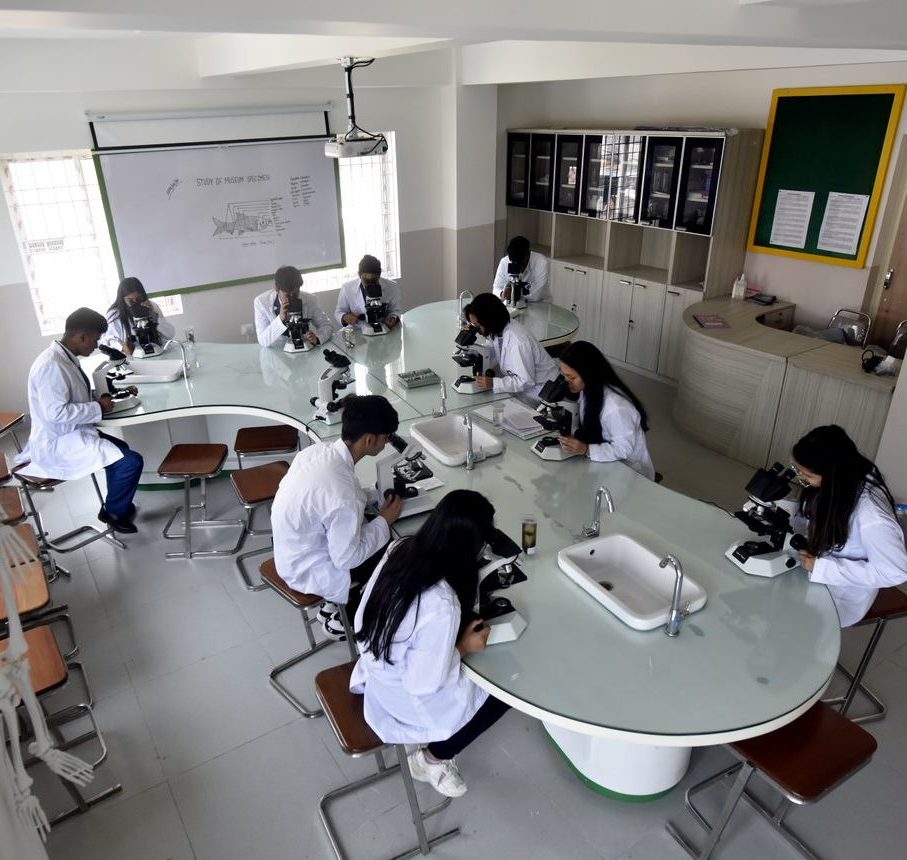 Practical Learning Experience
Posted by

Categories

Values

Date

September 12, 2018
Pathshala believes that the process of learning should be enjoyable, active, meaningful and practical for everyone involved. We recognize that our students come to us with a wide variety of learning styles, academic abilities, and creative skills, linguistic and cultural experiences.
As a result, we employ practical teaching methods that are child oriented, creative, varied and flexible. We engage them in appropriate, justifiable, risk taking and confident activity, which link various subjects with an object. In contrast to explicit knowledge, which helps us 'know what', Practical knowledge is something that we often can't learn by reading books; it is acquired by addressing real problems and practice, it relates to experience, ideals, intuition, values, creative thinking, emotions, skills and attitudes.
Therefore, Pathshala focus on practical learning, which can be a critical input in the learning process. Different Co-curricular and extra-curricular activities are performed in the form of various contests and competitions, exhibitions, fare and fete, etc. in or outside the school.
Participation in Outdoor Education is encouraged through various seminars and programmes organized by different organizations, documentary /movie watch, community service, hiking, annual community study, etc.