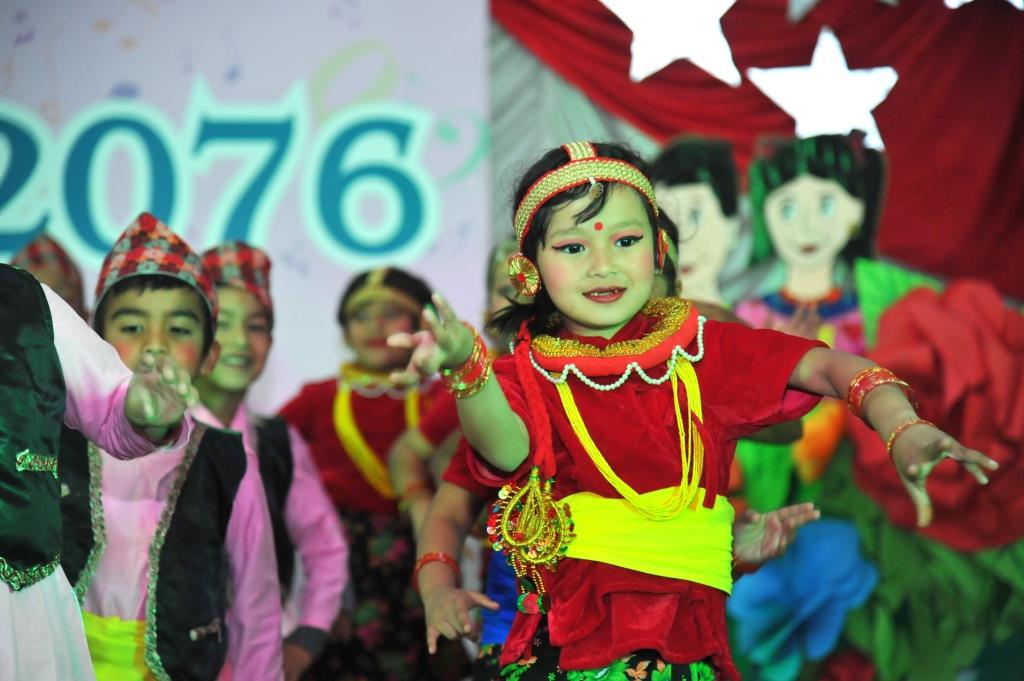 Club System
Posted by

Categories

Values

Date

September 12, 2018
Clubs are formed with the objective of promoting overall development of students:
Social Club
Music Club
Arts /Crafts Club
Environmental Club
Sports Club
Literature Club (English/Nepali)
Dance Club
Drama Club
Volunteer Club
The vision is to develop the hidden talents of students in these fields. It also aims at the life-skill development of the students. Clubs run different programmes to raise awareness and develop related skills with coordination to Academic Coordinator/ ECA/ Language Arts Coordinator respectively.